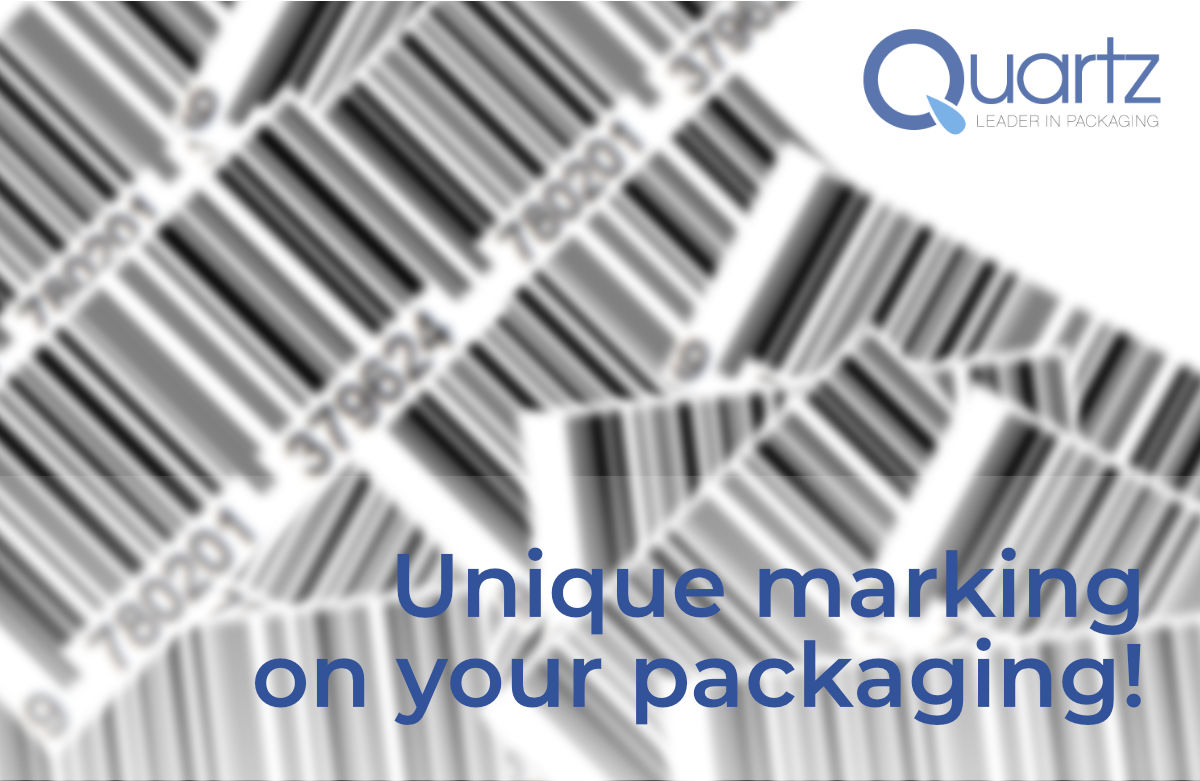 Unique marking on your packaging!
Thanks to a modern inkjet printer we can mark each item with an individual barcode of up to 14 digits.

Below is a sample of coding:

22051614000131, where:
220516 - sachet packing date
14 - packing time
0001 - row product
31 - product code


Numbering (barcode - data carrier) changes automatically and does not require stopping the machine, everything takes place with its continuous operation. This type of labelling of each piece gives maximum traceability, which is particularly useful and widely used in the food industry and for medical devices.
A code is not all what we can!


We can also print name/flavour/logo/expiry date/serial on each piece. By using one laminate we have the possibility to pack several flavours, which will be a more economical and ergonomic solution.