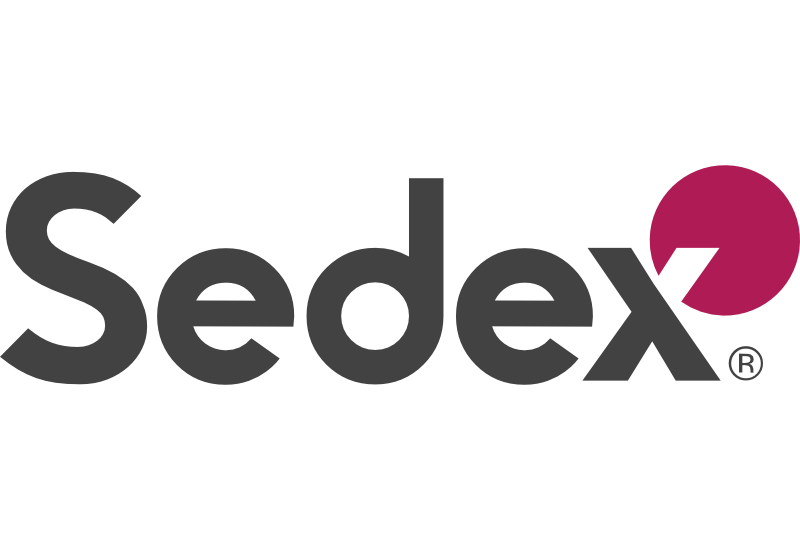 Quartz S.A. has joined the group of elite organisations that have made their mark on the international SEDEX platform.
#SEDEX (Ethical Data Exchange) - is a global platform developed in order to share information on ethical manufacturing standards within the supply chain.
The Sedex database allows its members to reduce business risk by by exchanging information about meeting supplier ethical requirements.
Suppliers who are audited according to the SMETA procedure share information through the SEDEX database and can prove to their customers that they compliance with the ethical and social standards.
Customers can through this tool manage their suppliers and reduce possibly risk.