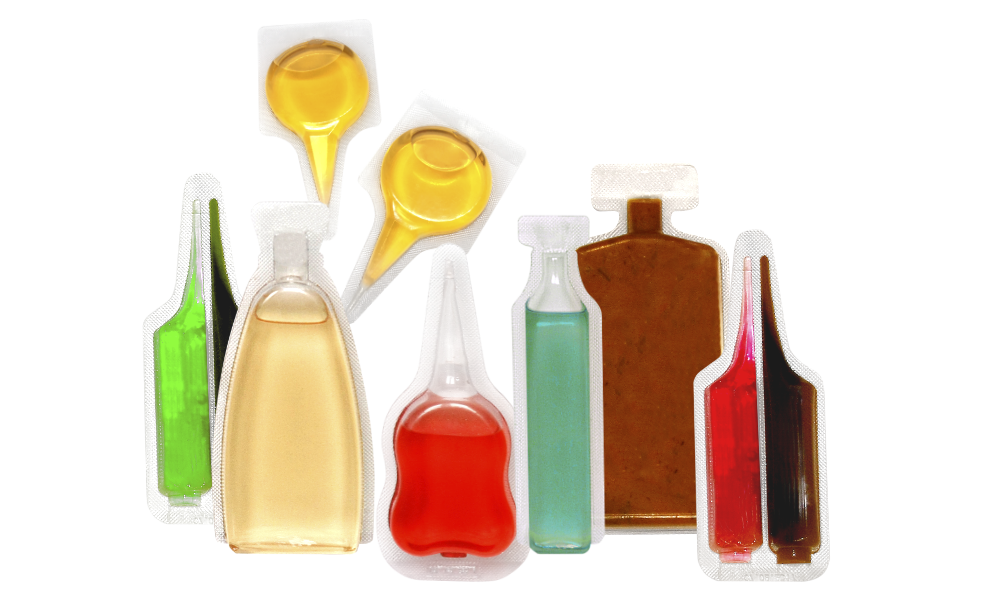 NEW on the packaging market
To meet your expectations, we decided to expand our offer with a special type of packaging. We present you with an innovative packaging industry solution that is MONODOSE.

This is one of the most interesting proposals on the packaging market. It can be used as a separate product for sale, but also works well as support for promotional campaigns.
And now a few arguments why it is worth choosing a monodose:
easy to use

small size

saving costs

the opportunity to use it at the right time (on the move, at work, at school, in your free time ...)

product hygiene

versatility (plastic allows the creation of articles in single doses in a variety of forms).
So if you want to follow trends and stand out with modernity, MONODOSE is the perfect solution. We invite you to contact our sales department for more details and information about the forms and possibilities we have. :)