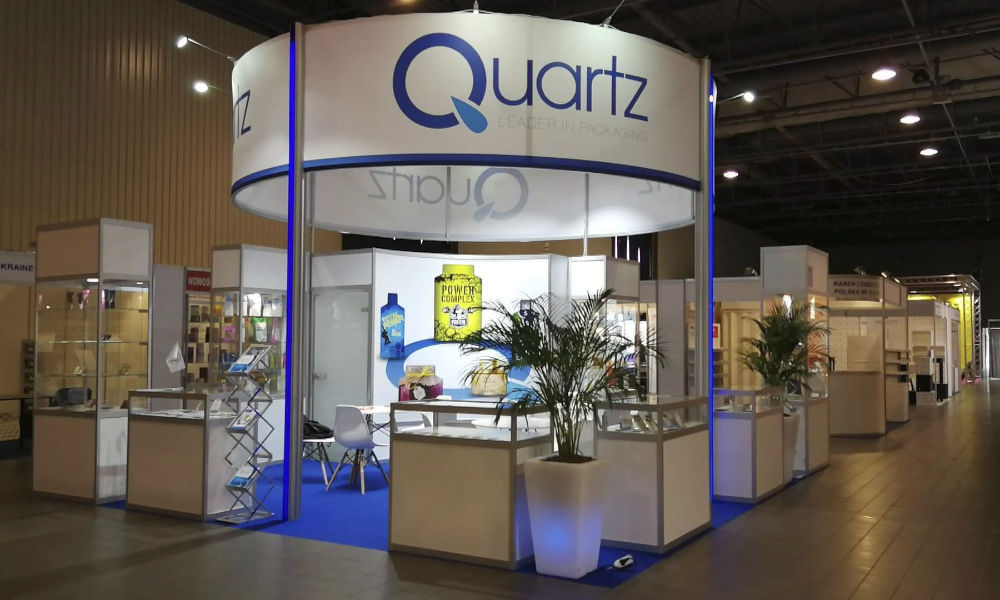 Meet QUARTZ at the fair !
The 12th International Packaging Trade Fair "Packaging Innovations" will take place on 24-25 June 2020 at the Warsaw EXPO XXI Center and Quartz S.A
We would love to invite our customers, partners and all potential clients to visit booth F12 in the blue hall. Our experts will gladly help you find the best solution in line with your expectations. It's a great opportunity to meet in person, and see our latest projects and learn about our capabilities.
Register today!
See you soon! :)
Find more info about the fair here: packaginginnovations.pl/gb/